About
Salmon Scotland
Salmon Scotland represents the Scottish salmon sector, the UK's biggest food export. We are a source of trusted information and represent our members' interests in Scotland, across the UK and internationally.
View all Members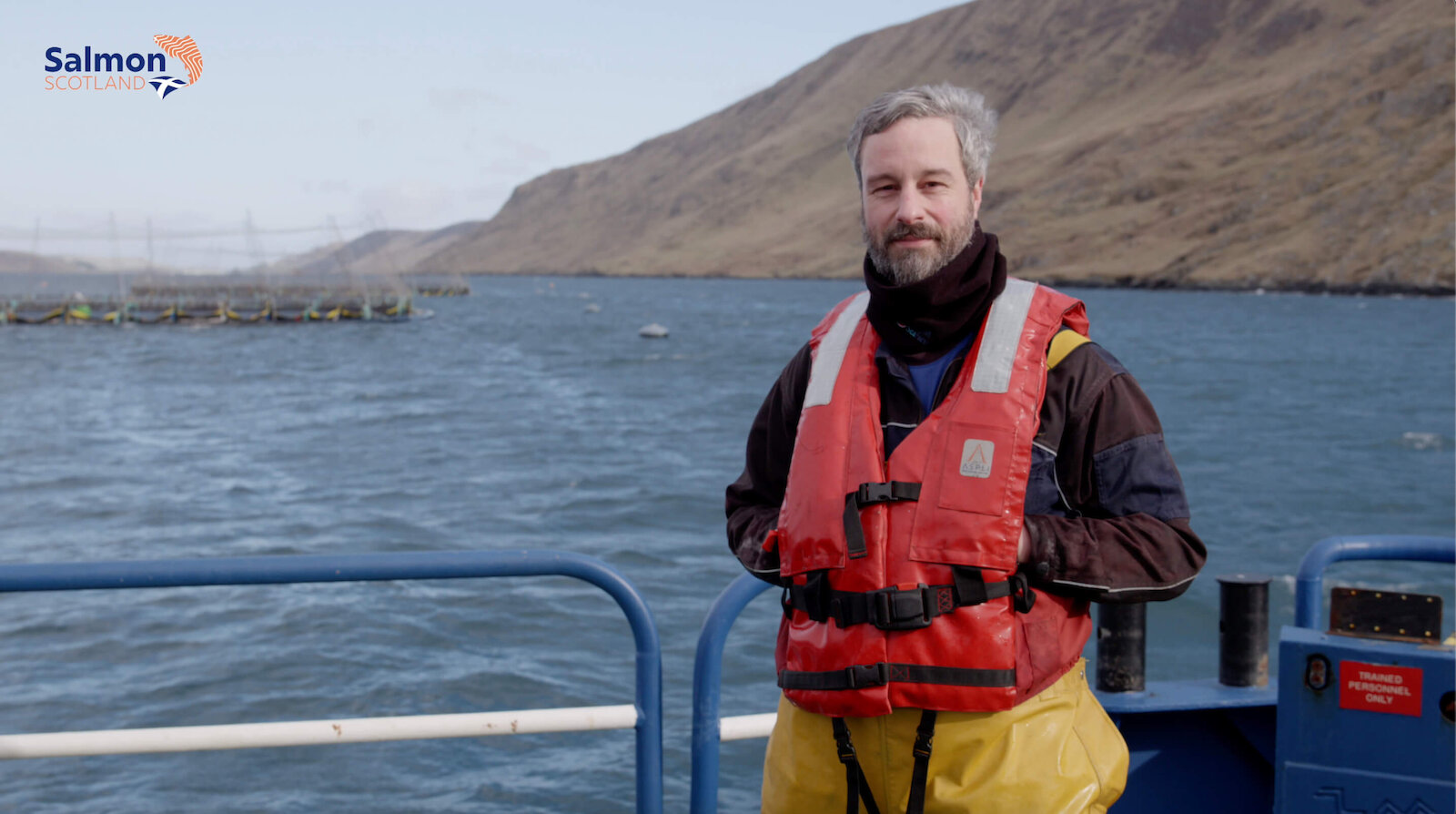 Our Members
Salmon Scotland is proud to represent Scotland's salmon producers and companies from across the wider Scottish salmon supply chain. Find out more about our members and how to contact them.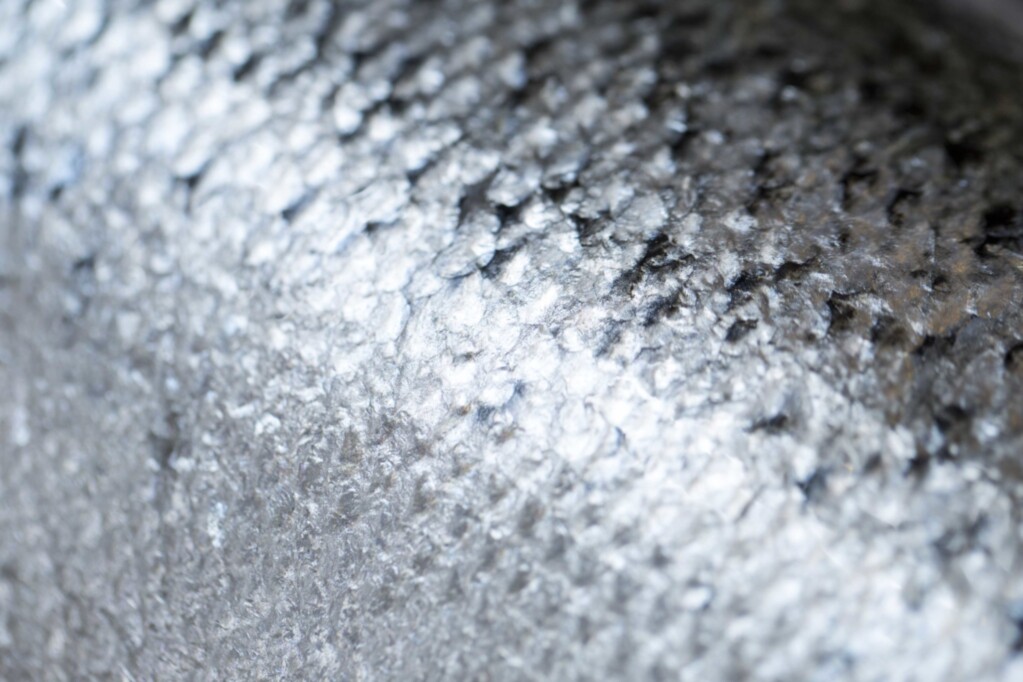 Specialist in electrification and digitalisation in the aquaculture industry driving the green revolution.
Scottish salmon is the UK's top food export
50+
---
Britain's number one food export is enjoyed in more than 50 countries worldwide
£600m
---
Generating over £600 million worth of exports per annum
3,600
---
A supply chain which covers the length and breadth of Scotland and includes more than 3,600 businesses
850,000,000
---
Production around the west coast, highlands and islands of Scotland provides around 850m healthy, nutritious meals every year.
£760m
---
Scottish salmon adds over £760 million to the economy in direct, supply chain and employee impact.
2,500
---
With more than 2,500 farmers around the country, the sector supports in excess of 10,000 jobs across Scotland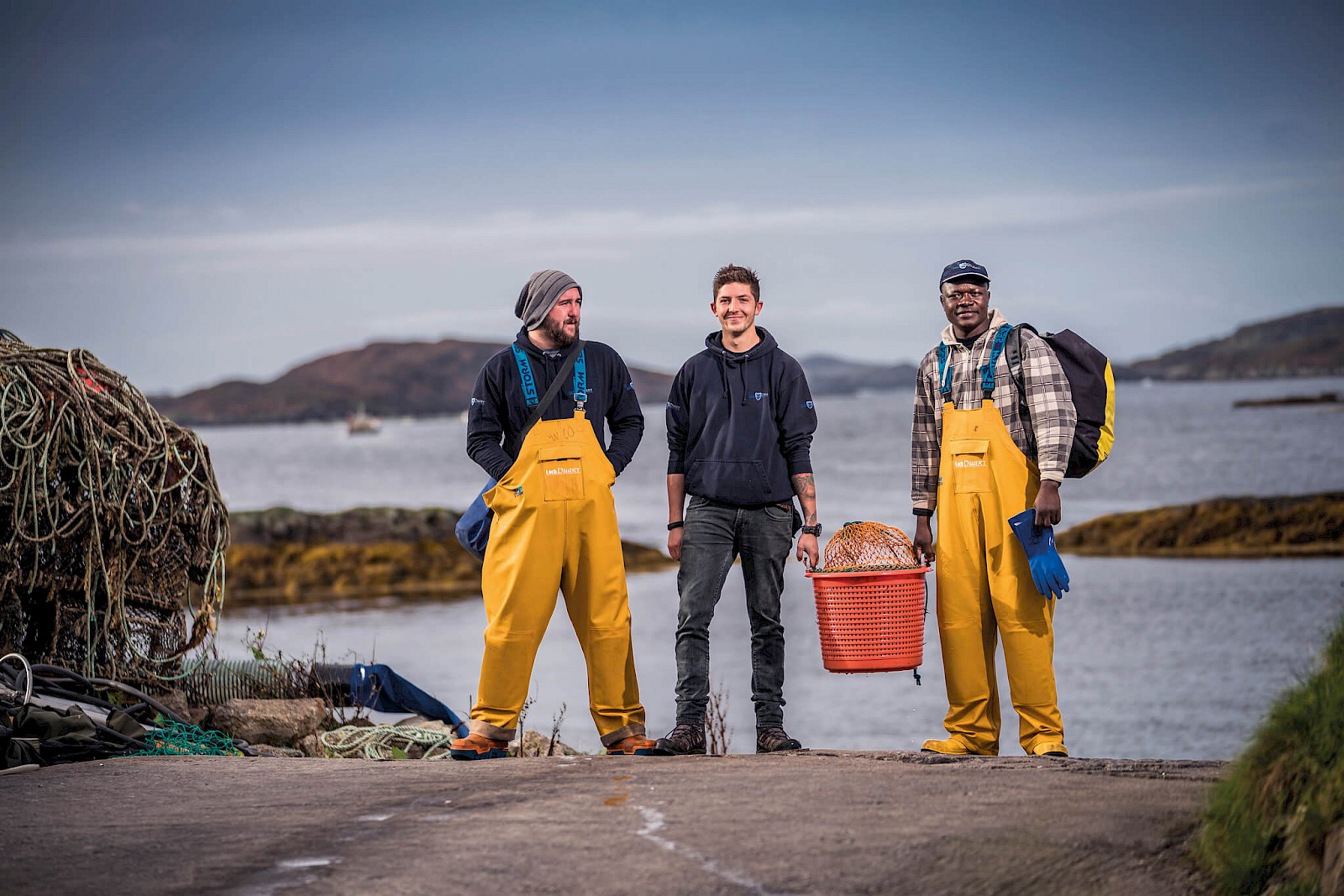 From Berlin to Mull: Germany's top chefs join the Scottish salmon trail
Some of Germany's most celebrated chefs have visited Scotland and toured one of Bakkafrost Scotland's salmon farms on Mull to see for themselves how the finest salmon they use in their restaurants is reared in our cold, fast-moving waters.
Careers
Interested in working in an industry with innovative practices, dedication to sustainability, and significant contribution to the country's economy? Find out more about careers in the salmon farming sector.
View all opportunities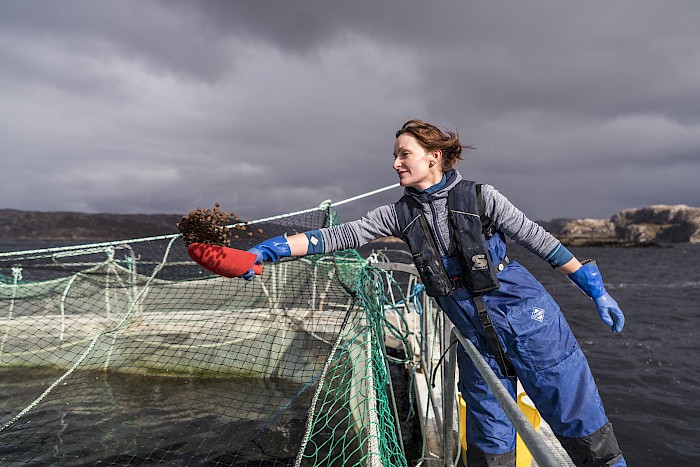 Tackling The Rural Housing Crisis
The Scottish salmon sector believes it is key to tackle the rural housing crisis, in order to allow people to work in the sector and help communities thrive.